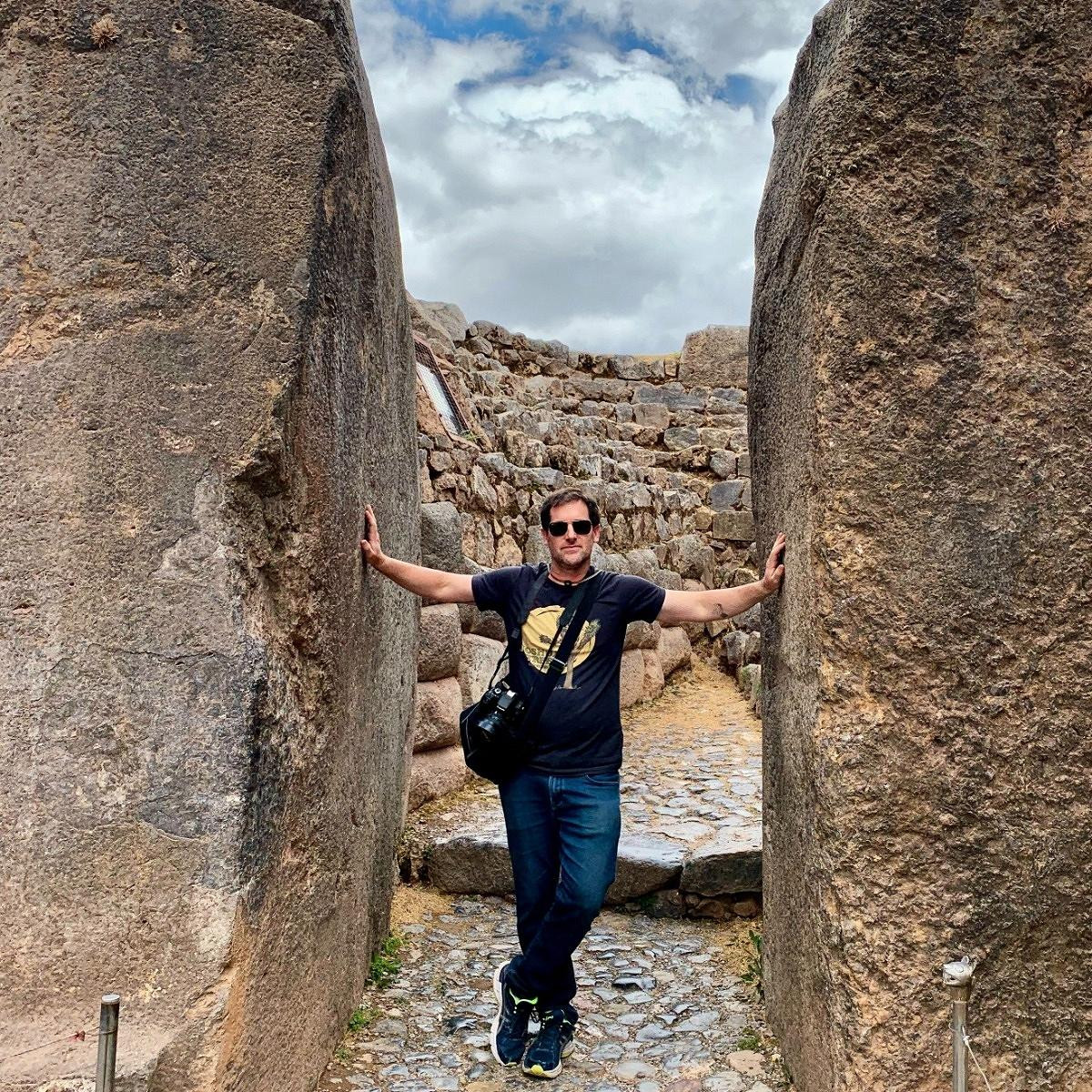 Hi again!
So, back in 2019 I toyed with the idea of taking a photography class. I had a career in the hospitality industry managing restaurants > bars as well as professional experience writing for Film > TV in Hollywood.
Years ago I made it a point to escape to other countries whenever I could to explore, enrich and expose myself to the people, their culture and the wondrous land that covers our living planet.
COVID disrupted all of us with a tsunami of uncertainty. I soon found myself with more time than I ever had but in a sense unable to use it.
So I chose to start over.
This is my new life with new adventures and I hope you'll join me along the way, to share in everything this great planet gives us and our duty to protect and appreciate the immeasurable wonder that lies just outside our front door.

If you're interested in any of my art for purchase but can't find what you're looking for in my shop, or need assistance in visualizing the piece at your home or office, or have any other questions regarding custom work please contact me and thank you so much for stopping by!